Get the Cash
You Need!
It's easy to get access to our large network of lenders who offer personal loans up to $5,000.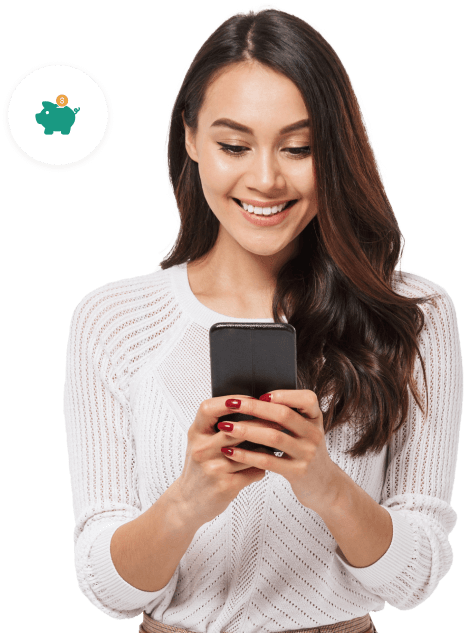 A Personal Loan is Now Easier Than Ever!
The Funds You Need– Fast!
Online Form
Begin the process when it is convenient for you
FAQs
Let us answer your questions about online loans
Safe and Secure
We go the extra mile to keep your information safe and secure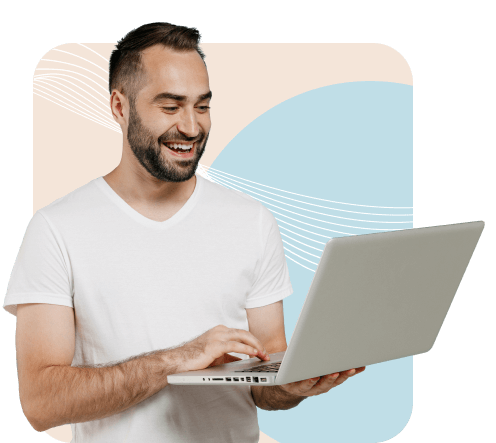 A Personal Loan is Now Easier Than Ever!
How does
LendSmarterUSA.com work?
LendSmarterUSA.com is not a lender and does not make credit decisions. LendSmarterUSA.com is a loan connecting service. We connect consumers who are looking for financial assistance with independent, third party lenders who may be able to provide a loan.
What is a personal loan?
Personal loans don't require any collateral. They can go up to $5,000 with the term determined by the lender. With personal loans, you are free to spend it on anything you wish.
How you use it is completely up to you.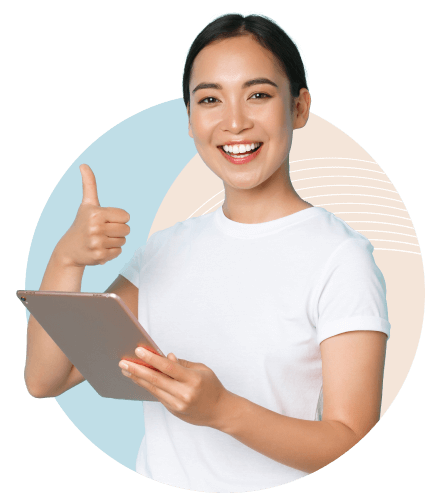 The Funds You Need– Fast!
We're Here to Help
Life is unpredictable. You never know when you will need extra cash to pay for a large expense. When you have a need for fast cash, a loan might be what you are looking for.
Funds to You
See the cash in your account as soon as the next business day
Quick Decision
No long waiting periods
Submit Your Information
Our forms are easy, fast, and secure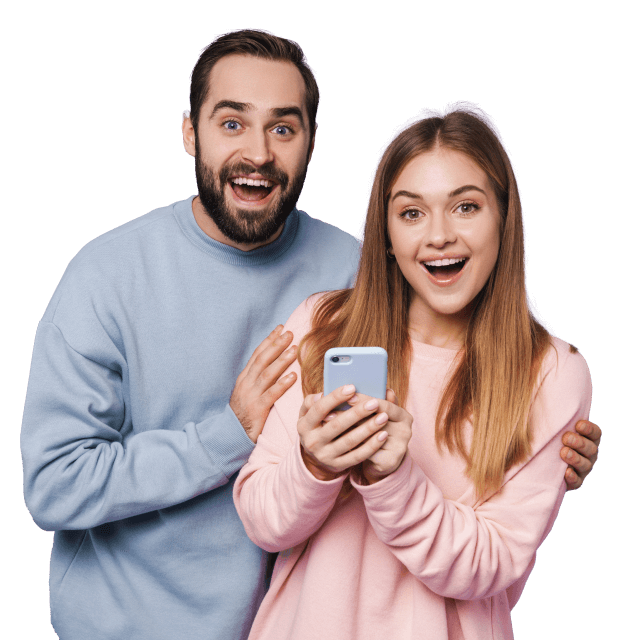 Trusted Source
Our service and support are number one. We've created an entire process to make sure that you can get the cash you need with no stress or delays.
LendSmarterUSA.com helps get you the cash you need when you need it most. Whether you're facing medical bills or just need to pay for a large expense, LendSmarterUSA.com can help you. Get started in minutes wherever you are with your mobile device.
Get your quote now